About
Great design is often the difference between a successful publication or marketing campaign…and a mediocre one.
Whether you're publishing a book, marketing an event, or something else entirely, great design is what draws eyes and catches the attention of your target audience. But great design doesn't have to be complicated. In fact, simplicity usually works best. If you're over thinking your design, then chances are, it's showing up in your business results. Busy brochures. Scattered signage. Design assets that have forgotten what they were supposed to be. And when your print and online designs don't have a clear and unified look, well, they won't get you results.
That's why it's essential that your design is clear, consistent, and clutter-free. Great design should fade into the background and make your message readily apparent. Less = more.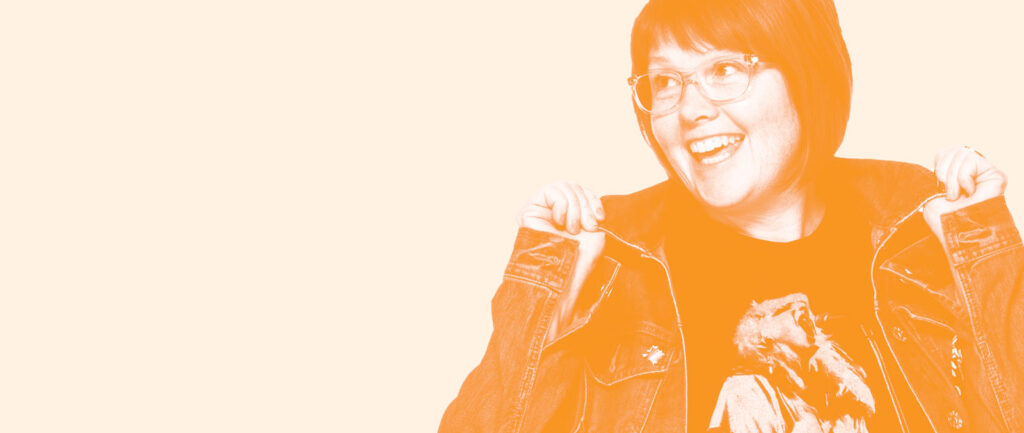 I'm Alex Hennig, a book and print designer who turns thoughts into reality. I started ClearDesign because I love making beautiful things, and I especially love using my talent for design to help clients be successful.
Some of my favourite past projects have involved book publishing and corporate print assets. You and I will go together like flowers and sunshine if you're looking for an expert book designer or corporate print design specialist. Print publications, marketing & conference assets, and books — that's where I thrive.
Current and past clients include:
Fujitsu
SNOMED International
RESP Dealers Association of Canada
Commonwealth of Learning
BC Cancer Agency
Innovate BC (formerly BCIC)
AinslieWear
Shambhala Publications
and self-publishing authors: including Bernie Clark, Paul Grilley, Barrie Risman, and Edward Yardeni
"Innovative and flexible"

"Alex made the dream of my book a reality."

"I have worked with dozens of designers over the years, and Alex stands out…She consistently exceeds expectations."

I believe that great design solves problems and exhibits spectacular attention to detail. That's why I go beyond just design to liaise with printers, advise on information architecture strategy, and distil a complex process into an elegant solution.
If you're looking for designs that bring clarity to your campaigns, then contact me and let's chat.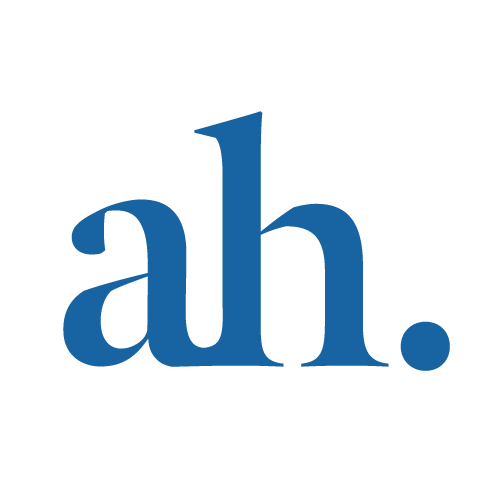 alex.hennig.
t: 1.250.870.8448
e: [email protected]
ig: @alexcleardesign
li: alexcleardesign
Okanagan/Syilx Territory (BC, Canada)